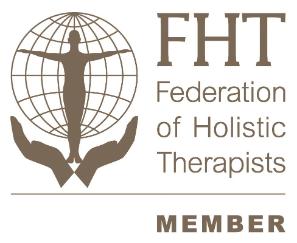 To make an appointment or enquire about one of the treatments please phone, email or fill the Contact form.

When I am with a client my phone is in silent mode, so please leave a text message and I will call you back.
Address
Mindfulness & Well-being Centre

250 Cowbridge Road East

Canton, Cardiff, CF5 1GZ
Telephone: 078 5713 2665
Email: betherapies@gmail.com

Parking is free!